I've spent the day gathering all my newly handmade textiles, in order to have a grand photo sesh and then start listing my creations in my Etsy shop.......I'm still on a bit of a drive although I am close to burn out. Any way as I was in the process of doing this one thing was made very clear to me- I have made many things with pom-poms recently.
Oh well!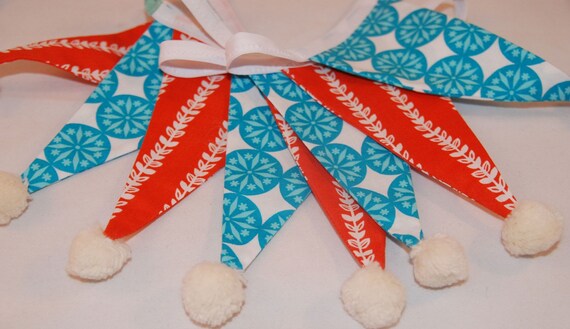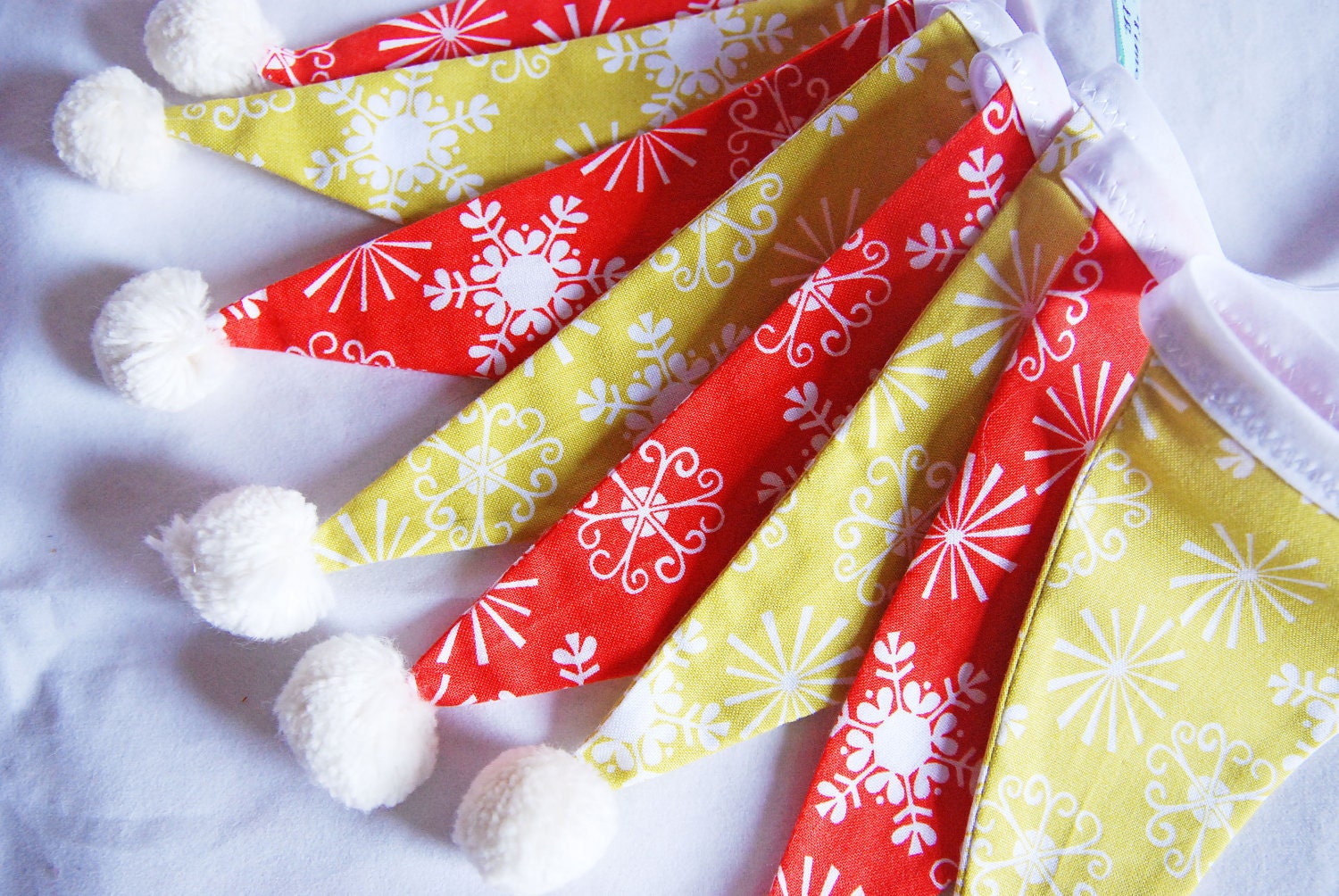 I think these big pom-poms add a magical Christmassy/snowball touch. I think you should try it for yourself, they're very easy to attach!
I have also made some beautiful festive table runners- but I'm having a little difficulty taking good quality pictures. So you will have to wait to see them.
My bunting is now listed in my
Etsy shop
along with many other Christmassy items.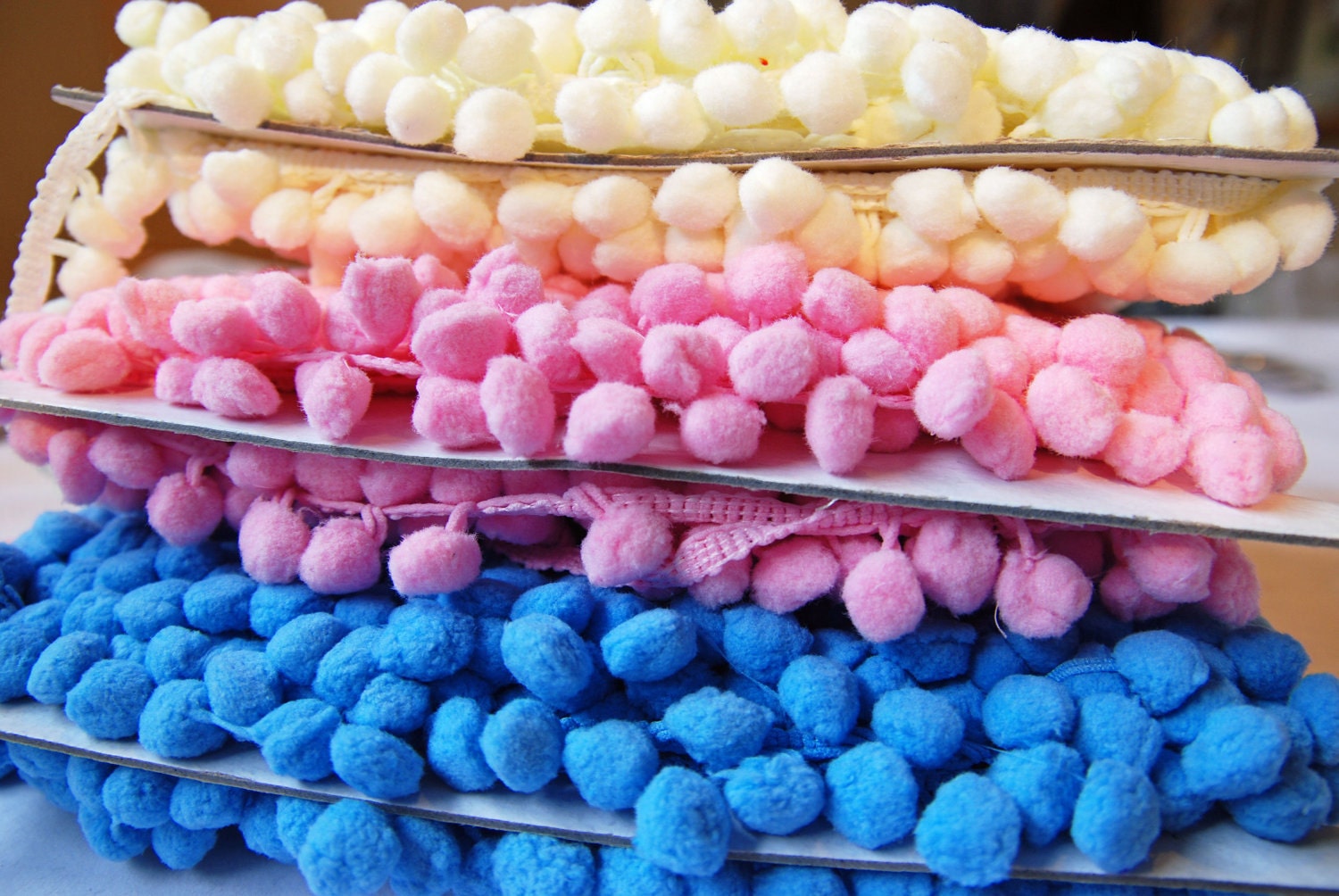 Oh I do love a big wad of pom-poms!!!!! Check these out here-
http://www.etsy.com/shop/onceinthenorth2
Pom-poms, pom-poms, bunting, bunting- say them really fast!